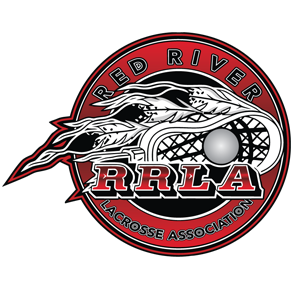 Red River Lacrosse Association Annual General Meeting (AGM)
When: Sunday, September 26, 2021
Time: 7:00 pm start
Where: Online Video Conference

As per our constitution elections will take place for the following positions
Vice-President - 2-year term
Treasurer - 2-year term
Director of Women's Lacrosse - 2-year term
Director at large (odd) - 2-year term
Referee in Chief - 2-year term
Registrar - non-voting position
The Red River Lacrosse Association AGM is open to be attended by all, but nominations and votes can only be made by voting members of the RRLA. Voting members of the RRLA consist of coaches, players, and parents of players less than the age of majority registered during the 2021 season as well as existing RRLA and zone board members.

Please email secretary@redriverlacrosse.com to RSVP by September 19, 2021, for the AGM so the link can be sent out.

Nomination Submissions will be taken by email at secretary@redriverlacrosse.com until September 25, 2021. Please send in your nominations for the above positions ASAP.

Thank you. We look forward to playing Lacrosse in 2022!