This year's AGM will see the voting in of a new
President - job description below

Secretary - job description below

Registrar - job description below

Director of Indigenous Initiatives
If you or someone you know would like to fill these positions please email president@redriverlacrosse.com with your name and position.

The persons currently holding these positions are not planning on putting their names forward again so new members are needed on the board.
The President shall exercise the powers and perform the duties assigned to him/her by the Executive Board of the Association and as such:
Will be an unbiased representation of all clubs equally.

Will call all executive board meetings; be chairperson at each executive board meeting;

Will set the agenda for all executive board meetings;

Shall be an ex officio member of all committees of the Executive Board.

Must have served one (1) year of the past two (2) years on the executive board prior to election as President. Term of office - two (2) years. Voting position only in the event of a tie vote.

In the event, the President resigns from this position they forfeit their right to the position of Past President.

Will be a signing authority for the R.R.L.A.
Secretary
Will be responsible for recording minutes of executive board meetings and distributing minutes to executive members one (1) week prior to the next scheduled meeting.

An agenda for the next scheduled meeting will be distributed at the same time as the minutes as set by the President. Any correspondence to the Association will be distributed as necessary by the Secretary and sent out by the Secretary as directed by the executive board.

Term of office - two (2) years. Voting Position.
Registrar
Will be responsible for registering all players, coaching staff and Association Executive members of the R.R.L.A.

They will work in cooperation with the Zones and the MLA office to ensure all registrations are submitted as per the R.R.L.A. and MLA timelines.

Term of office - two (2) years. Voting position.
PLAYOFFS WINNERS UPDATED JUNE 26TH 8:30 PM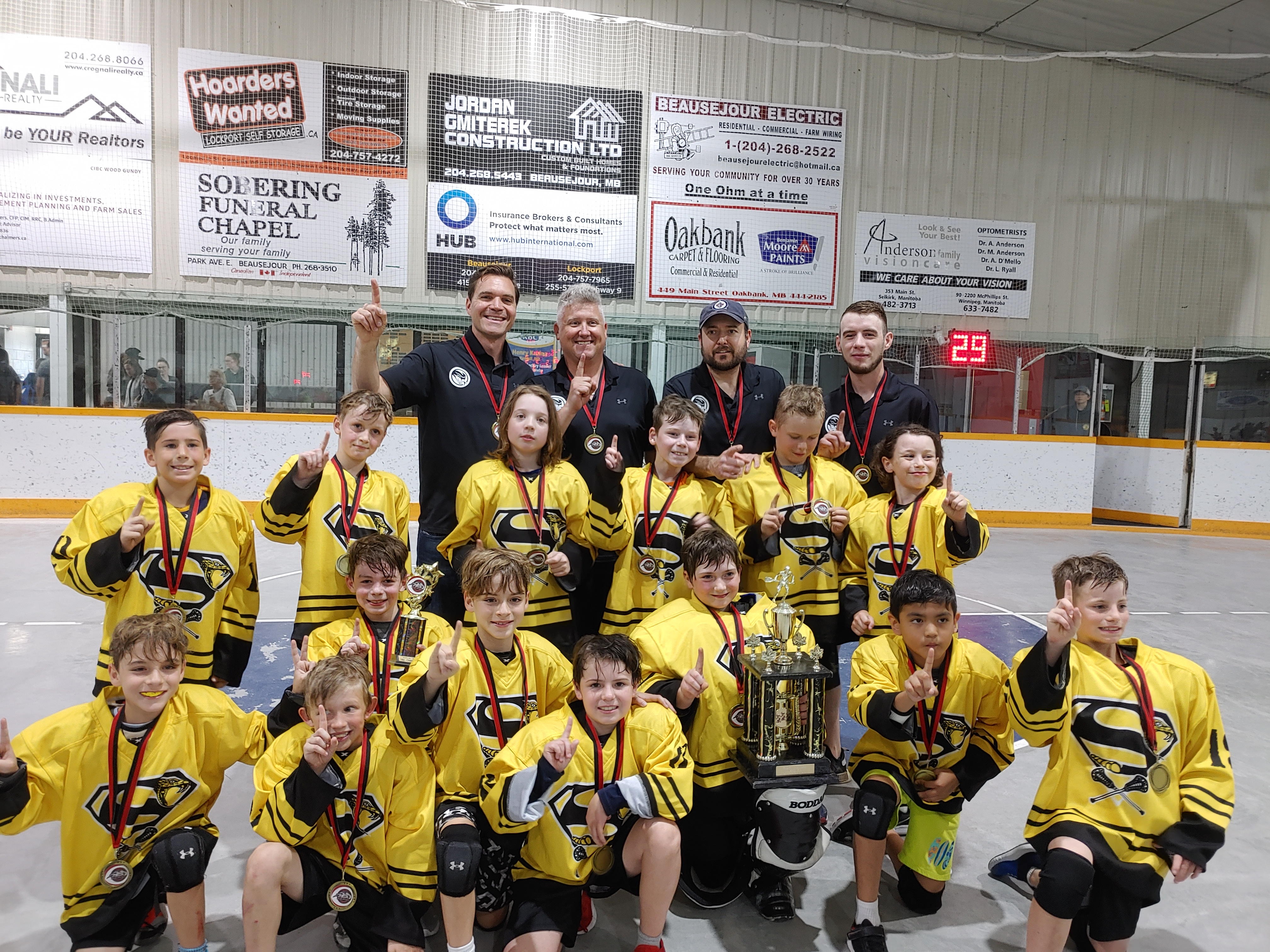 10U GOLD MEDAL WINNERS - SIDEWINDERS!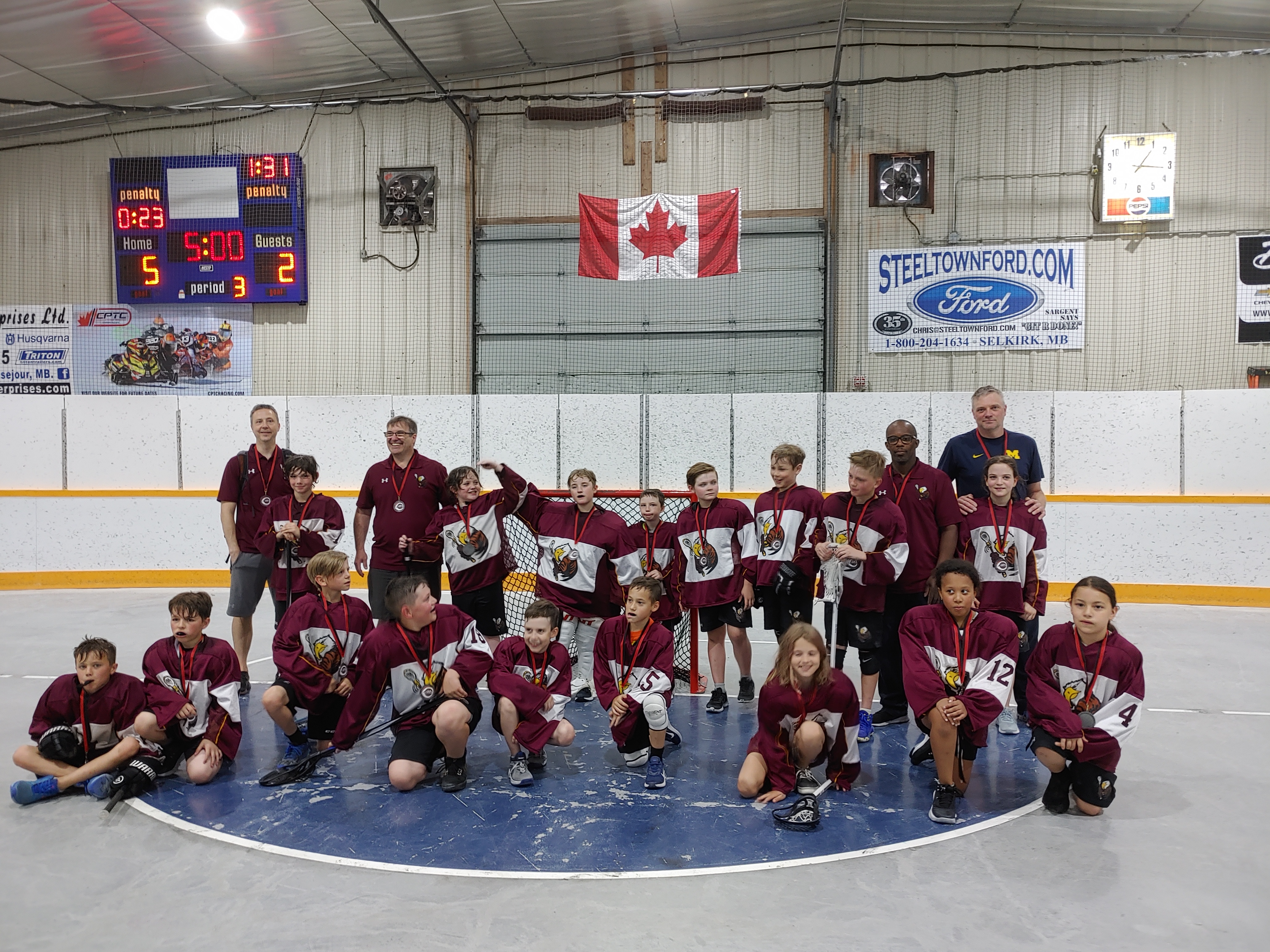 10U SILVER MEDAL WINNERS - GRYPHONS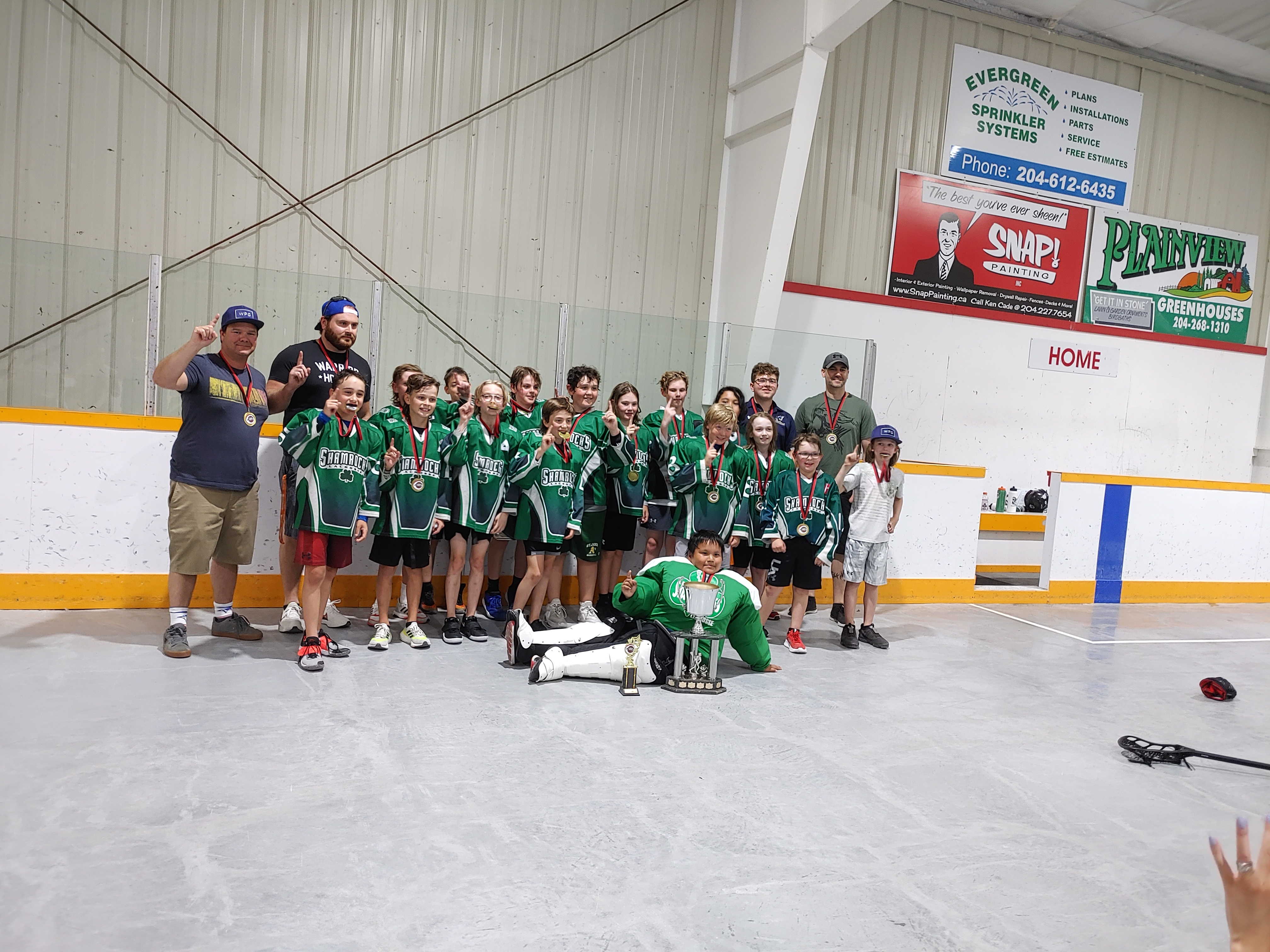 12UA GOLD MEDAL WINNERS - SHAMROCKS BLACK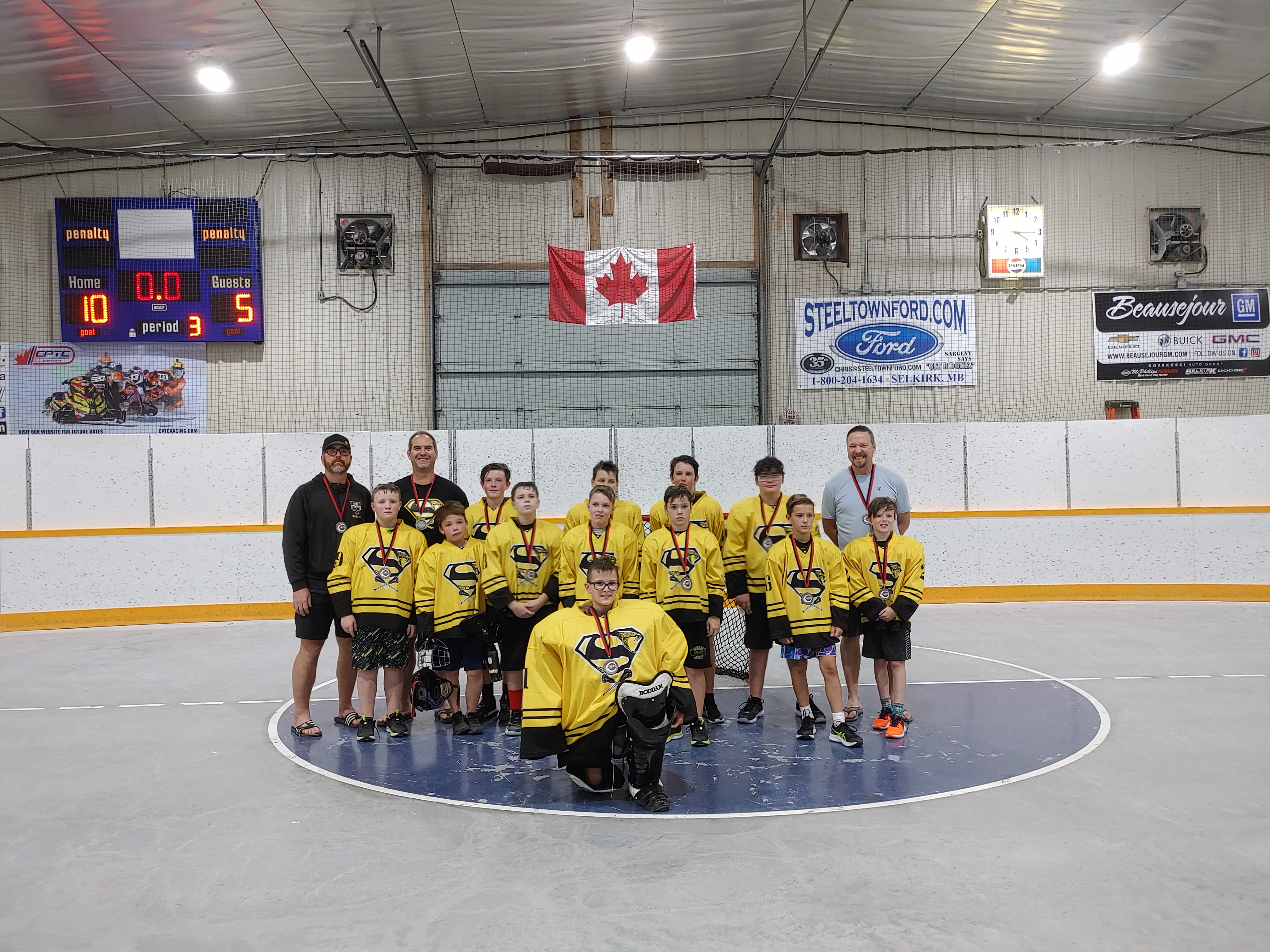 12UA SILVER MEDAL WINNERS - SIDEWINDERS YELLOW

12UB GOLD MEDAL WINNERS - WIZARDS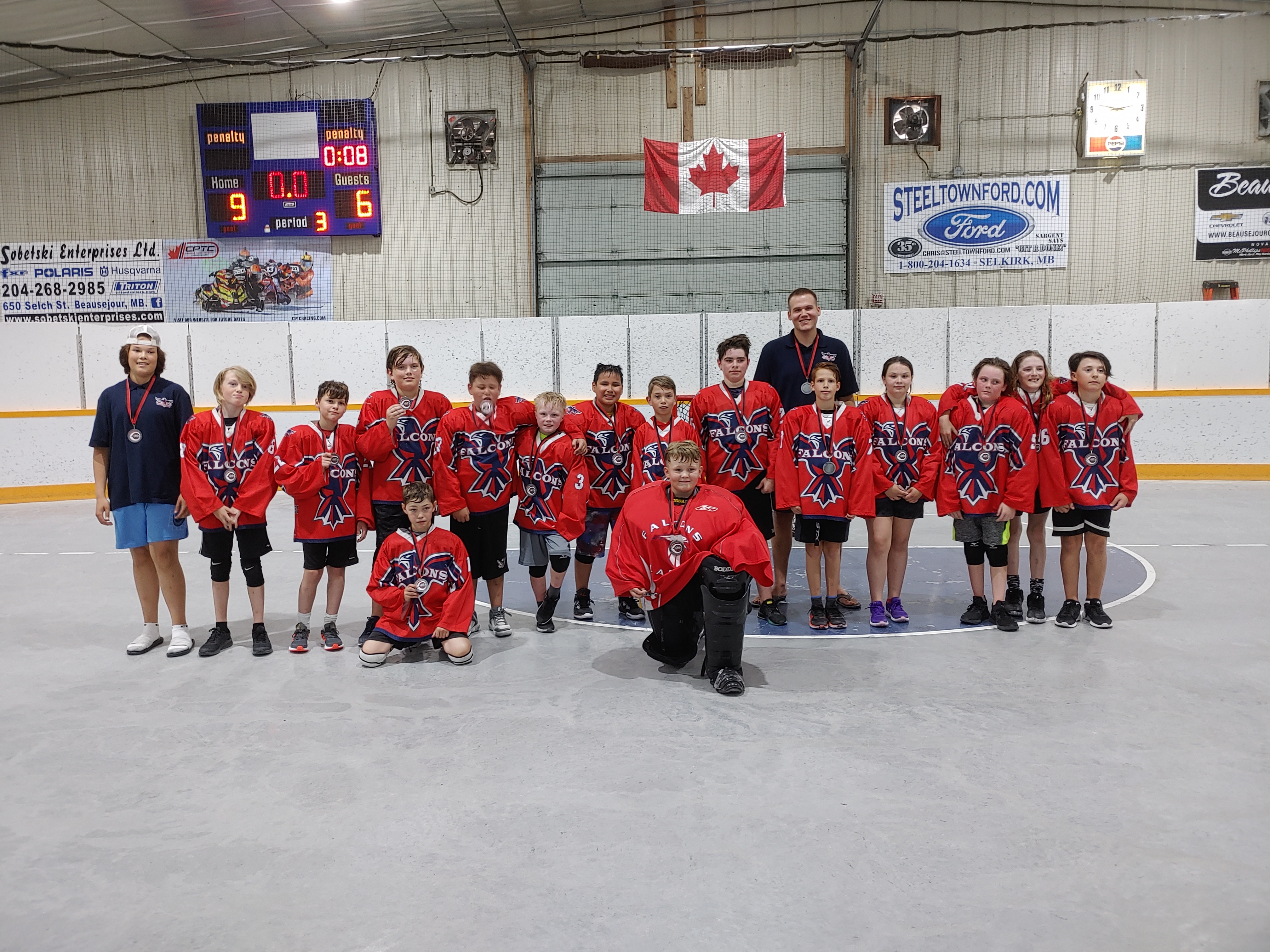 12UB SILVER MEDAL WINNERS - FALCONS

14U SIDEWINDERS/SIDEWINDERS GOLD AND SILVER MEDALS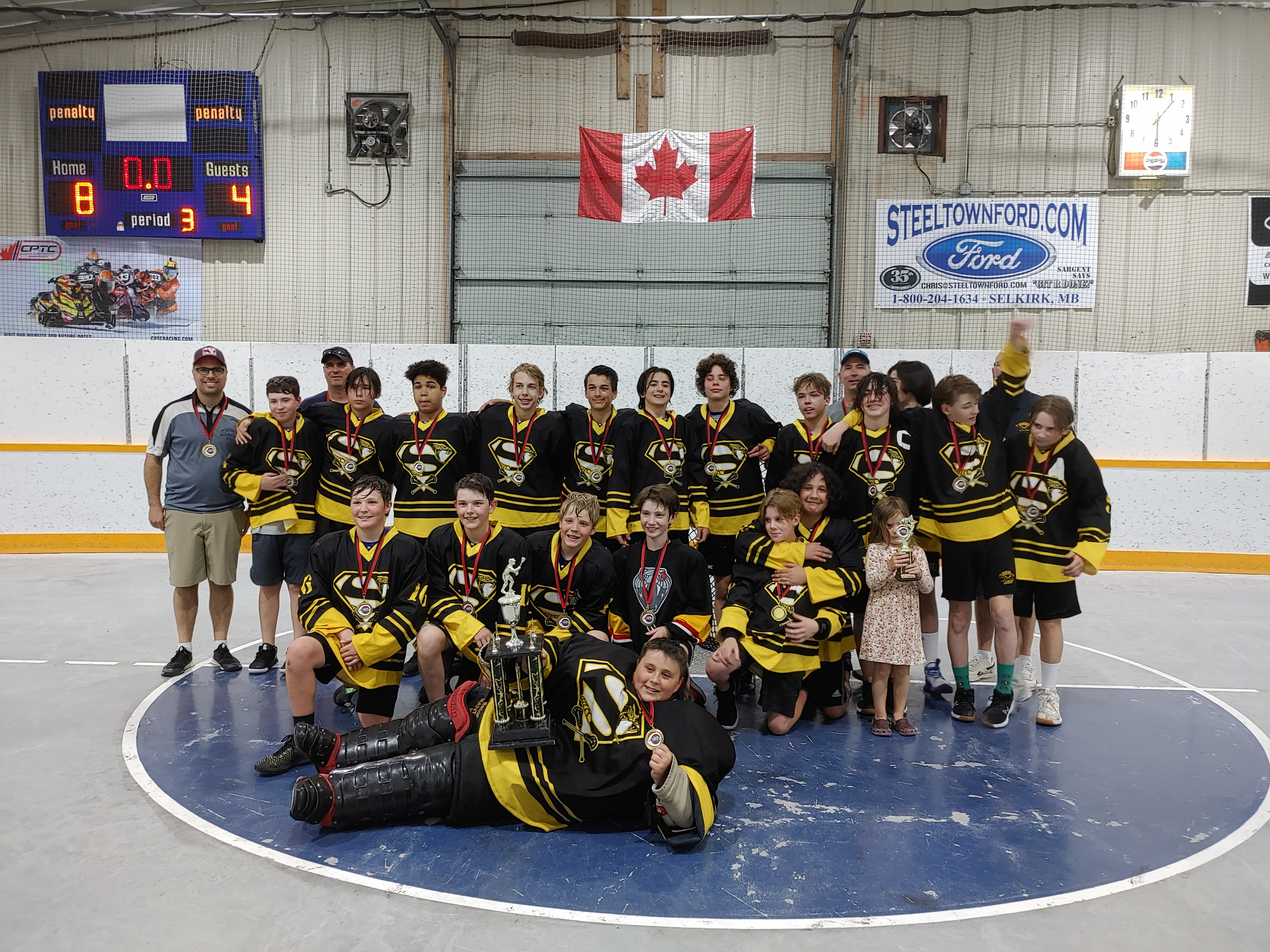 14U GOLD MEDAL WINNERS - SIDEWINDERS BLACK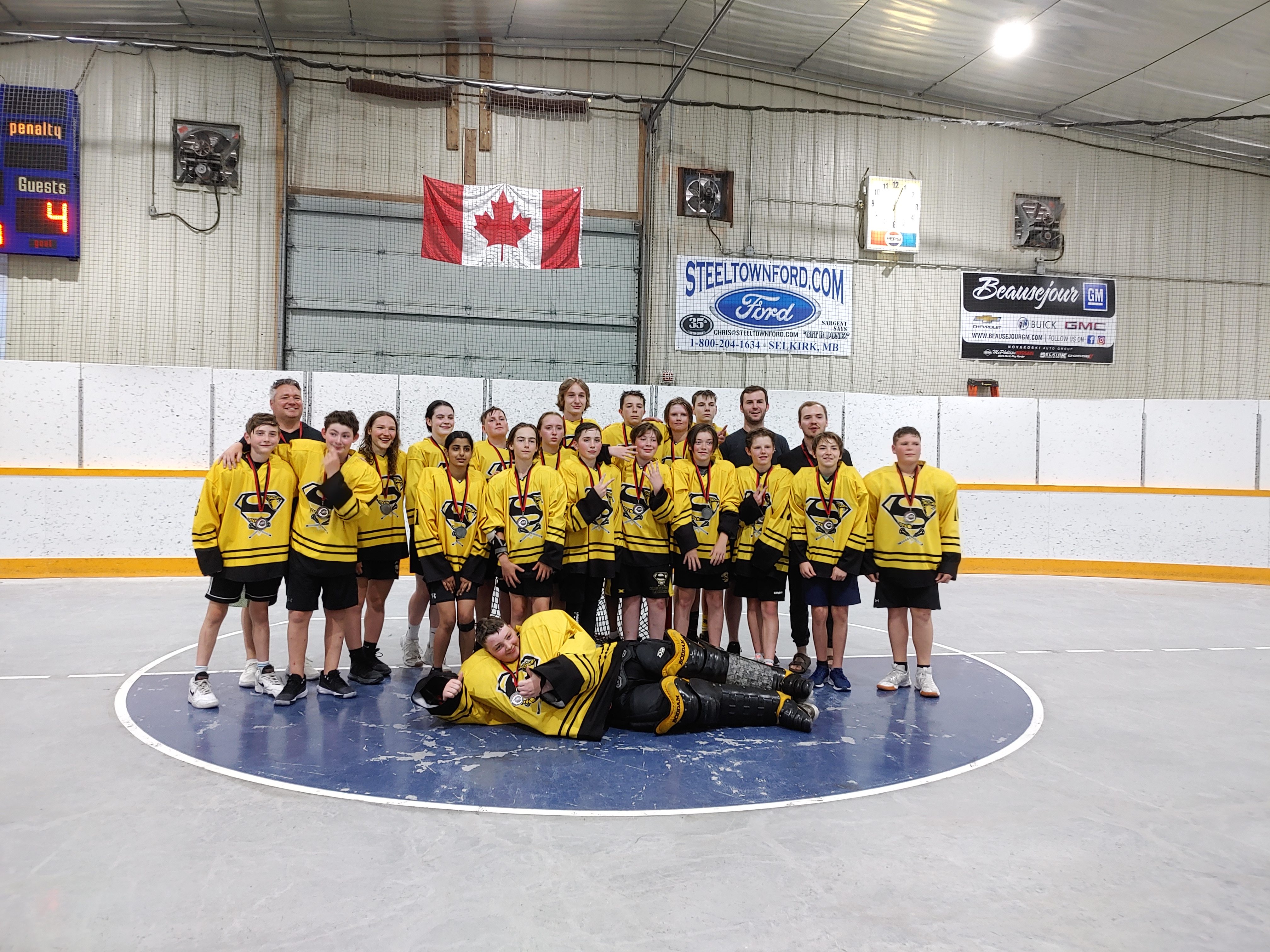 14U SILVER MEDAL WINNERS - SIDEWINDERS YELLOW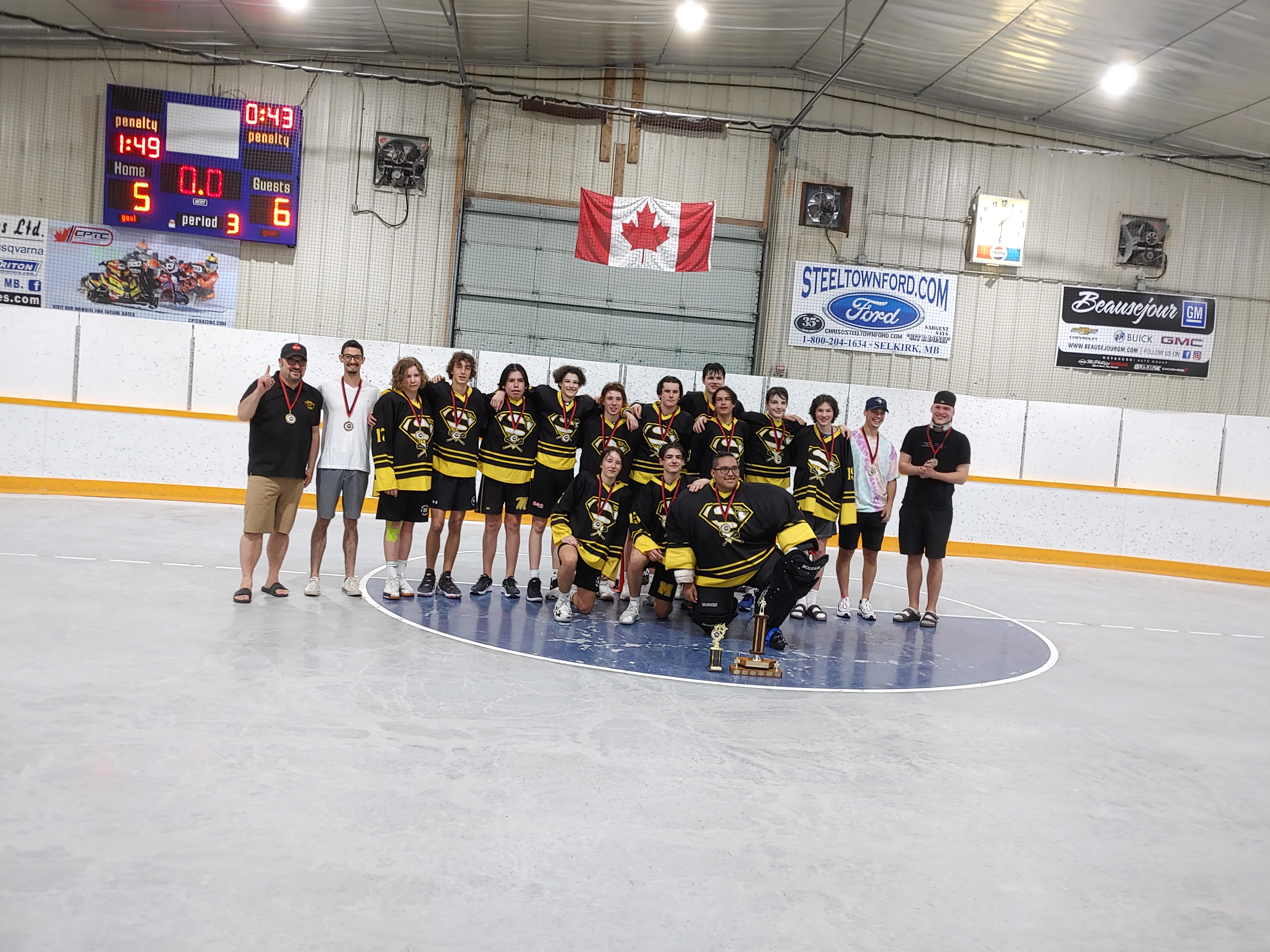 16U GOLD MEDAL WINNERS - SIDEWINDERS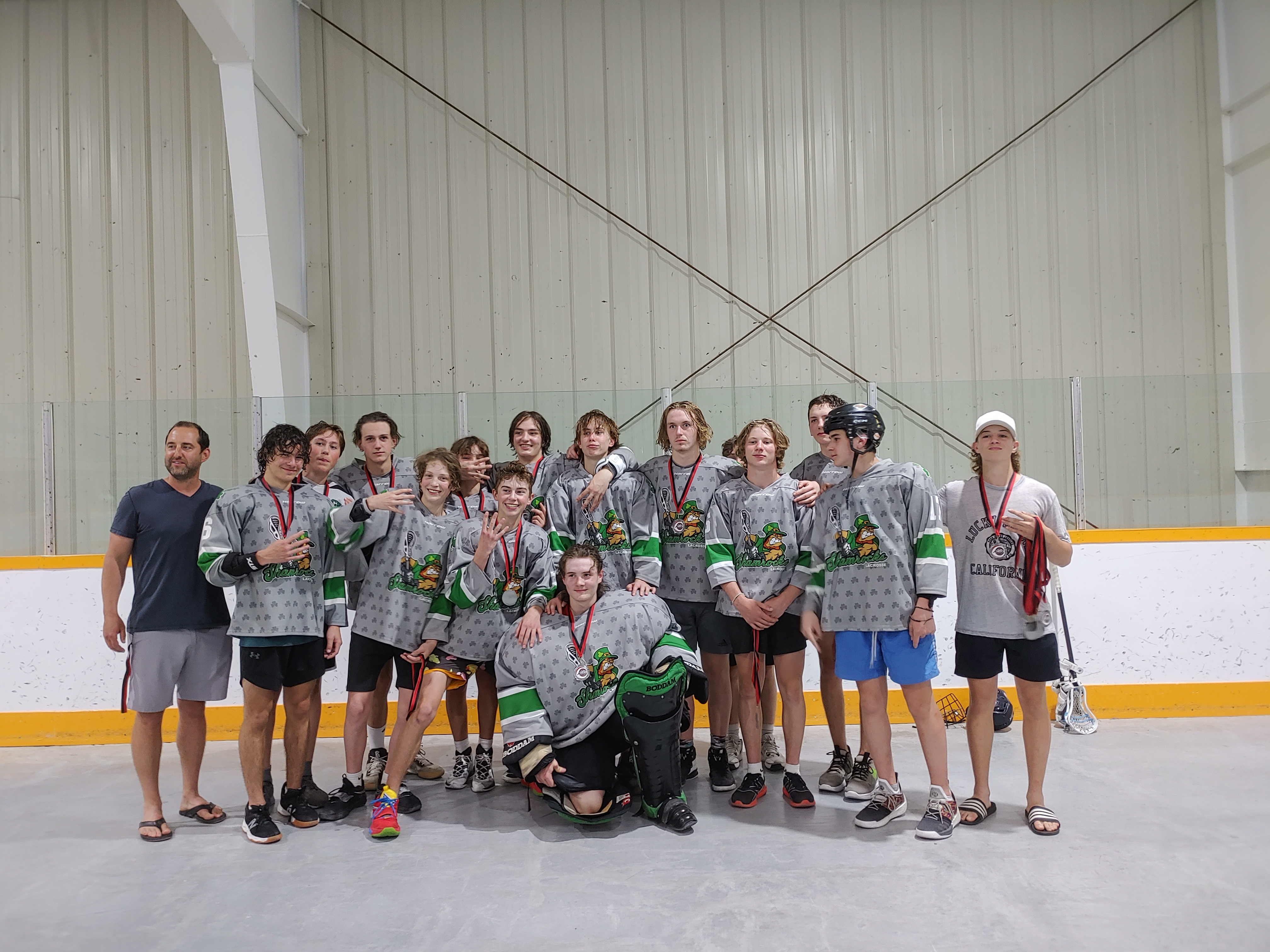 16U SILVER MEDAL WINNER - SHAMROCKS